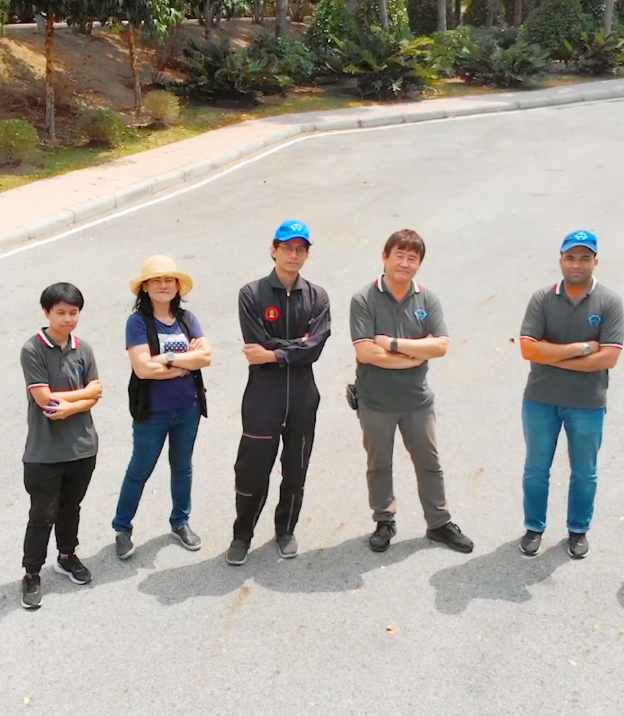 7 years
Experience
The world is undergoing rapid changes. New technologies are emerging, reshaping the future.
To stay ahead, as a technology company in Asia, we must look forward to the next decade.
We need to understand and prepare for what will unfold swiftly. We believe in preparing for tomorrow.
Furthermore, we believe that the future lies within Asia.
Powered by Froala Editor
Powered by Froala Editor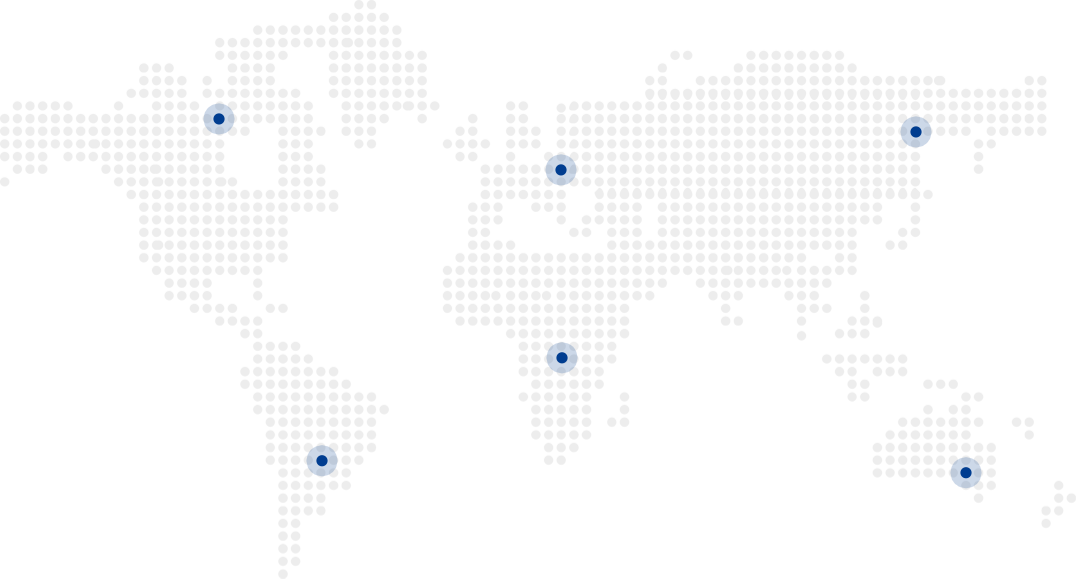 Asia Technology Industry.
Designing for the future
History
Our company long History
Services
We Provide Integrated Satellite Solutions

Autonomous Driving System
Research and development of Micro EV autonomous driving system

System Devices
Development and sale of system devices supporting safe driving.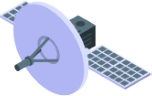 Satellite Positioning
High Accuracy satellite positioning survey and research development

Indoor & Outdoor Positioning System
Development and sales of indoor and outdoor positioning system
Partners
Companies who
Trust

us