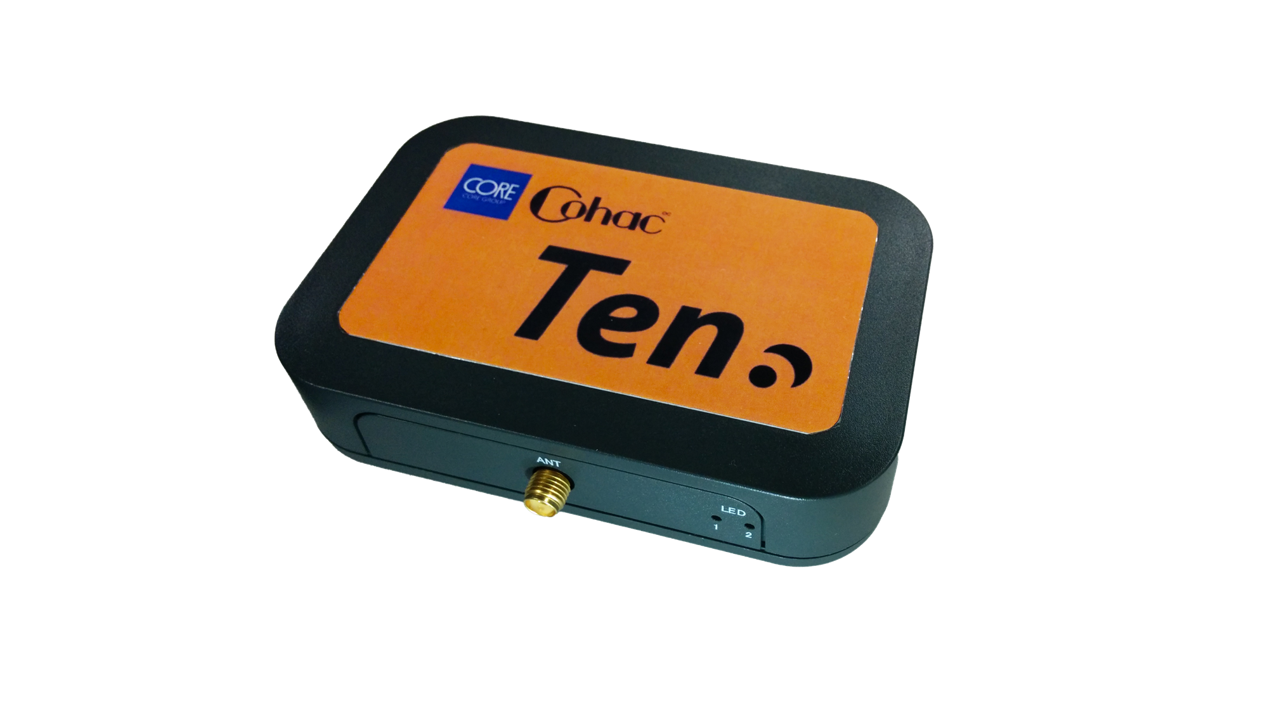 High environmental performance such as avoiding radio interference.
Achieves positioning with reduced impact even in locations where radio interference and multipath occur.
Log data can be saved on a micro-SD card.
Capable of saving positioning data stand-alone.
VRS-RTK support (Built-in NTRIP Client).
RTK Base Station function.
RTCM data can be distributed via Wi-Fi (TCP Server/Client).
Powered by Froala Editor
Powered by Froala Editor
Powered by Froala Editor
best sellers
Related Products