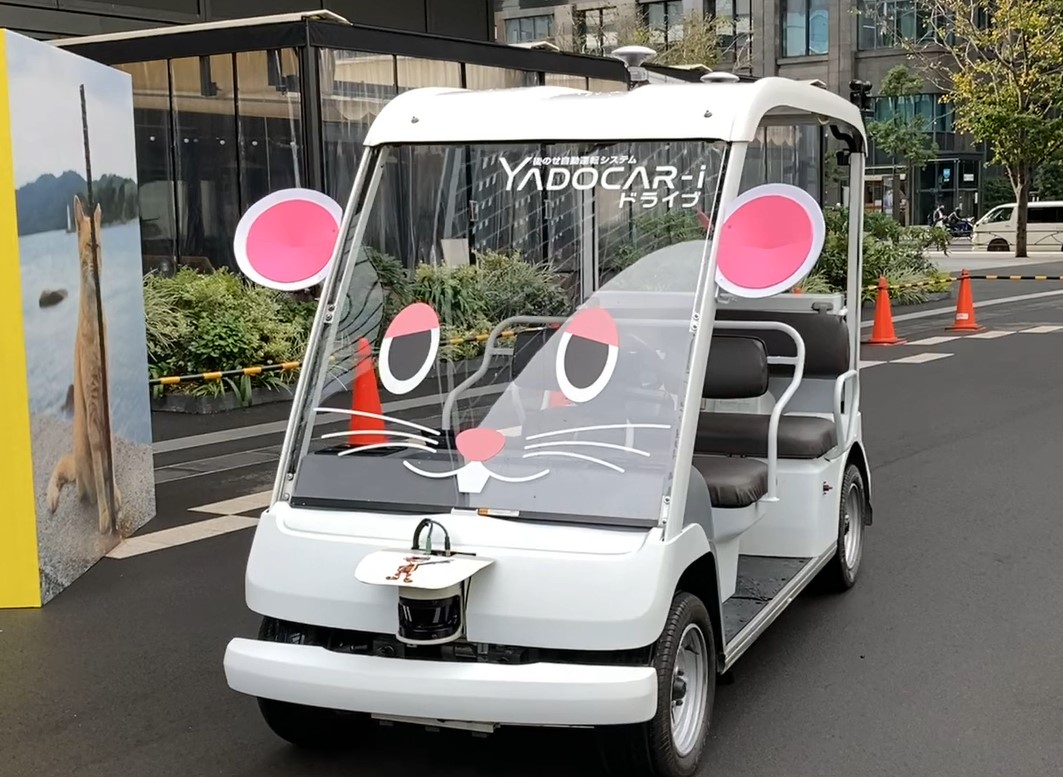 YADOCAR-i Drive
New technology brings into Smart City
SKU:

0068

Category:

Autonomous Drive
With YADOCARI-CAR, It will change normal driving into autonomous driving which is designed to be easy to install. It is suited to mini cars with 2 wheels or larger.
1. LCD Screen
2. IMU
3.3D-LiDAR Sensor
4. GNSS Antenna
5. Processing Unit for autonomous driving
Create a driving path with LiDAR.
High-performance position GNSS.
9 Gyroscopes.
The 3-level security system of LiDAR.
Powered by Froala Editor
best sellers
Related Products